Kevin McCoy ex band member of Bad Boys Blue
In 1998 Andrew Thomas invited Kevin to take part in the rehearsal for a place in already popular band Bad Boys Blue under Coconut Records, which led him to a new contract in the future.
From 1998 till 2003 Kevin was working with  Andrew Thomas  and John McInerney on promoting Bad Boys Blue. During this time he also became a dad of Kevin McCoy Jr (1999) and Taylor (2003). Kevin carried on composing new songs, which he was quite successful at. After Taylor was born Kevin and his family decide to move back to the United States and try a different job, however 2 years later the music took Kevin's life over again and he came back to Germany to raise his children and focus on his career with Bad Boys Blue again.
From 2005 till 2009 Kevin was performing in Europe and CIS countries under the name " The Real Bad Boys Blue" with Andrew Thomas. After Andrew's death in 21 July 2009, Kevin had to combine his work as a musician with his work as a producer. The burden of contracts, negotiations, technical preparations and meetings fell on his shoulders. Kevin was really overwhelmed by doing everything single handedly, as he really wanted to dedicate himself to music and his audience. Contacts and show requests were overtaking his life and he was struggling to keep up.
Hits & videos
Bad Boys Blue's Discography: The Journey of a Musical Phenomenon!
Bad Boys Blue have a total of 15 studio albums, 29 comps and 35 singles in their discography. The band's most popular hit of all times is "You're a Woman", which reached number 8 in German charts, after it was released in 1985. The single became number 1 in hit charts in Austria, number 6 in Sweden and number 2 in Switzerland.
The multicultural pop group of Bad Boys Blue was born in Germany, Cologne. The band's most popular hits include "Come Back and Stay", "I Wanna Hear Your Heartbeat" and "Pretty young girl".
Kevin McCoy joined Bad Boys Blue as a replacement for Irmo Russel in 1999, he previously performed as the band's rapper in 1998. He left the band in 2003, however rejointed the band in 2005 with Andrew Thomas.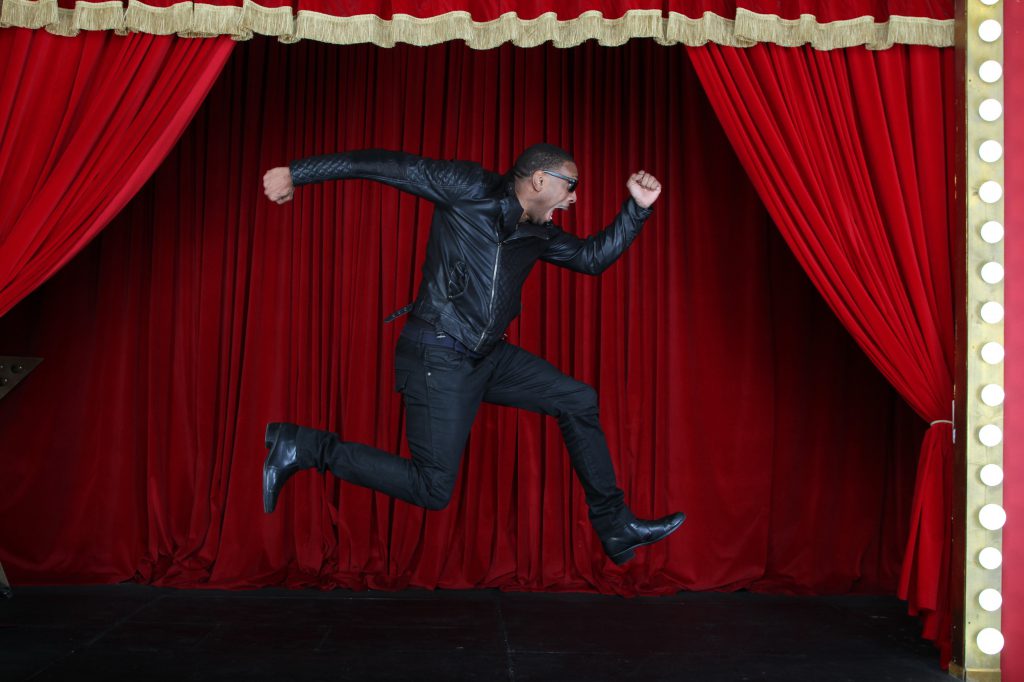 In 2005 Thomas and McInerney split up. Andrew Thomas wanted for Bad Boys Blue to be all-American and perform under the name of "The real Bad Boys Blue" and they created a new band together with Kevin McCoy and another lead singer, Kevin also taking on producer responsibilities
The band went through some drastic changes in 2008, when Kevin became the new lead singer, joined by Jeremy Cummins. Together they released several new tracks.
Bad Boys Blue: The Band That's Taking Over Events Everywhere – Book Them Now!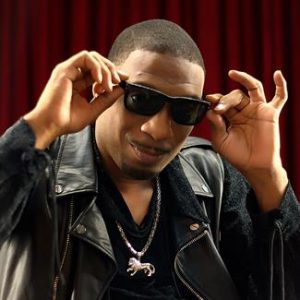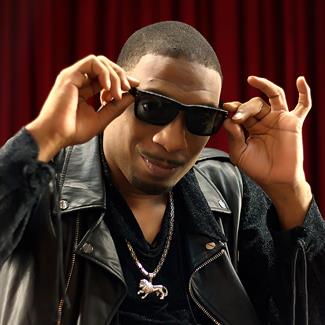 How to book a show of Bad Boys Blue with no third parties or extra charges?
If you book Kevin McCoy with his show programme Kevin McCoy ex Bad Boys Blue for your private party-success is guaranteed, you will hear all the legendary hits of Bad Boys Blue performed live and see a phenomenal show in the best traditions of golden era of disco.
Book Bad Boys Blue directly through the official website avoiding third parties. Working with the artist directly saves you money and time.
Bad Boys Blue is a popular Eurodance group that has been making music since the early 1980s. They have released over 30 albums and sold millions of records worldwide. If you're interested in booking Bad Boys Blue for an event, there are a few things to keep in mind.
First, you'll need to contact with Bad Boys Blue management to discuss availability and pricing. You can find Bad Boys Blue contact on their official website badboysblue-disco.com. Second, it's important to consider the logistics and the technical requirements for the performance. For example, Kevin McCoy is fly from USA and him band from Germany.
Typically performs with a live band and requires a good quality the sound system. Overall, booking Bad Boys Blue can be a great way to add energy and excitement to your event, while giving fans a chance to experience their classic hits live.
Contact Kevin McCoy ex Bad Boys Blue
Bad Boys Blue is a German pop group that rose to fame in the late 1980s.
The group has several hit songs that topped the charts across the globe, including "You're A Woman," "Come Back and Stay," and "Queen of Hearts." If you're a fan of Bad Boys Blue music and want to booking our show you can use contact Bad Boys Blue bnmusic.info@gmail.com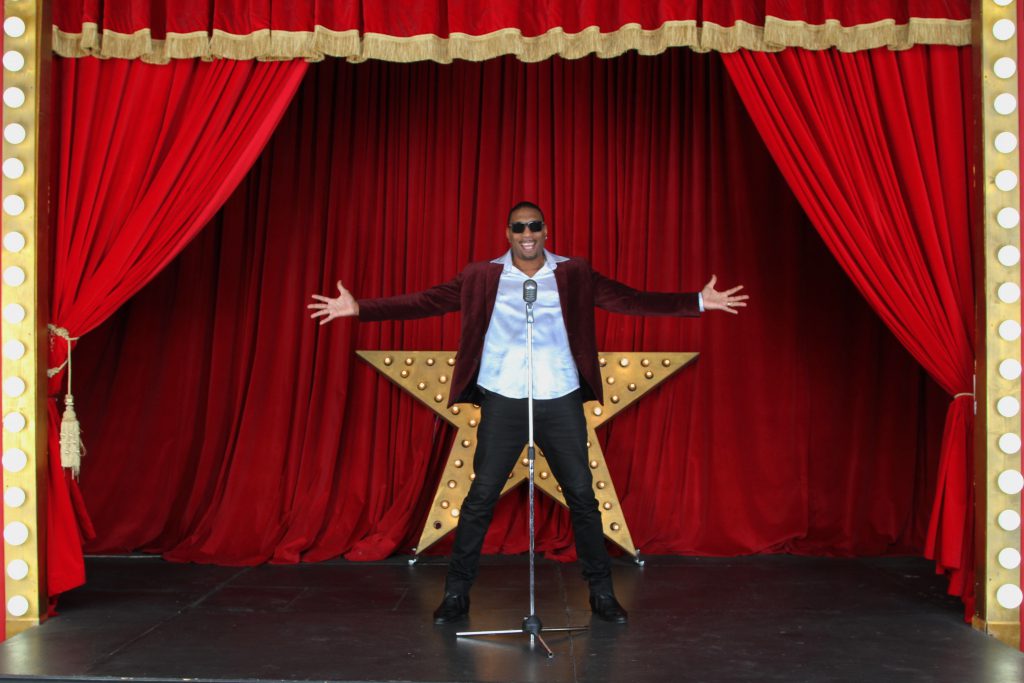 You can visit our the official social media account in instagramm page https://www.instagram.com/kevinmccoy_ex_badboysblue
Overall, if you want to get in touch with Kevin McCoy ex Bad Boys Blue, there are several easy and accessible ways to do so.